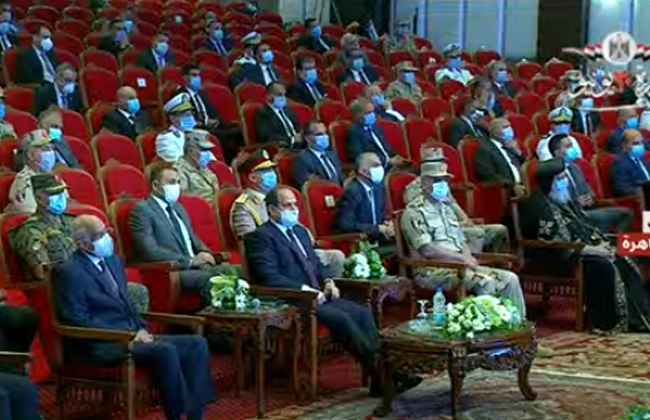 Egyptian President Abdel Fattah al-Sisi on Monday launched the Arab Republic of Egypt Presidential website during an inauguration of development projects in Eastern Cairo, including Baron Empain Palace, the Sphinx Airport and the New Administrative Capital.
The website contains four sections: Egypt, Presidency, Historic Palaces, and Presidential Openings and National Projects.
The website also live-broadcasts major presidential activities and covers presidential initiatives.
Users can access important links via the site, including links to the websites of the House of Representatives, the Cabinet, and the Ministries of Defense, Interior, and Water Resources.
Sisi on Monday said that Egypt has gone through many stages, during which it endured countless problems, until it reached a place in which it is capable of facing all its challenges.
He stressed that Egypt will never return to chaos, and that chaos is totally unacceptable.
Edited translation from Al-Masry Al-Youm