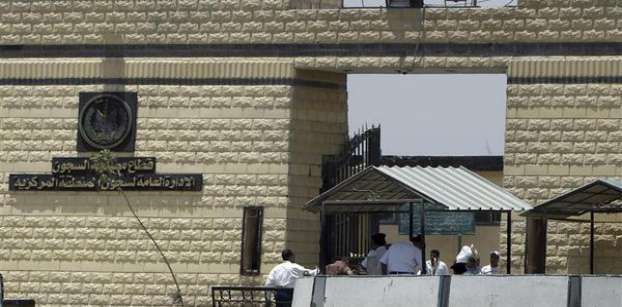 Egyptian President Abdel Fattah al-Sisi issued a presidential decree to pardon 560 prisoners; according to the decision, the amnesty includes the original penalty, or what remains of it, and the dependent sentences to 560 convicted people.
Among those who received amnesty are journalist Abdel Halim Qandil, the editor-in-chief of the Sawt al-Umma newspaper, due to health reasons. He had been convicted in charges of insulting the judiciary.
The decision included amnesty for nine police officers convicted in killing a whole family during a gang chase in Gharbiya governorate, where they exchanged fire with gang members while a family car was passing, killing all passengers including a family friend.
Amnesty was also given for 15 young women, including three girls accused of belonging to the Muslim Brotherhood and four others accused of demonstrating, who had been convicted by the Damietta Criminal Court in September.
An official security source said that the Prisons Sector of Interior Ministry started its procedures and measures to prepare the release papers of those covered by the presidential amnesty decree urgently to allow them to spend Ramadan with their families.
The source added that the release lists included young men and women who were involved and convicted in cases of violence and demonstration in order to preserve their educational future, after they spent part of their punishment in prison.
The Prisons Sector, headed by Major General Zakaria al-Ghamri, continued with its technical and legal committees to examine the files of prisoners who may be covered by amnesty decisions in later stages.
Edited translation from Al-Masry Al-Youm