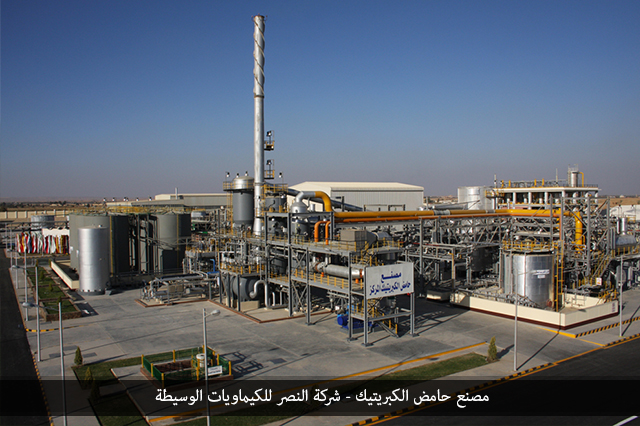 Egypt's Sovereign Wealth Fund will sign a framework agreement on Monday with the National Service Projects Organization (NSPO) of the Egyptian Defense Ministry to prepare studies for restructuring some NSPO companies.
On Sunday the Minister of Planning and Economic Development and Chairman of Egypt's Sovereign Wealth Fund, Hala al-Saeed said that the agreement aims to study the restructuring of several NSPO companies in order to maximize the value of these assets and develop them.
The NSPO was established in 1979 to achieve the relative self-sufficiency of the armed forces' requirements as well as locally and internationally marketing the surplus. It is the umbrella for 19 companies, varying in fields from food products to intermediate chemicals and mining.
Saeed highlighted the importance of the Sovereign Wealth Fund, as it is moving quickly and confidently towards attracting investments in line with Egypt's Vision 2030 sustainable development strategy and the fund's investment goals, increasing the contribution of capital to the Egyptian economy.
Among the objectives of the Sovereign Wealth Fund is to contribute to sustainable economic development by managing its funds, assets and achieving optimal use of them according to the best standards, she explained.
The minister added that the Ministry of Planning and Economic Development is holding meetings with investors aiming to expand the base of investment opportunities available to the fund, in light of Egypt's keenness to communicate and interact directly with investors and the business sector, with the interest of stimulating investment and achieving sustainable development in all its fields.
Edited translation from Al-Masry Al-Youm