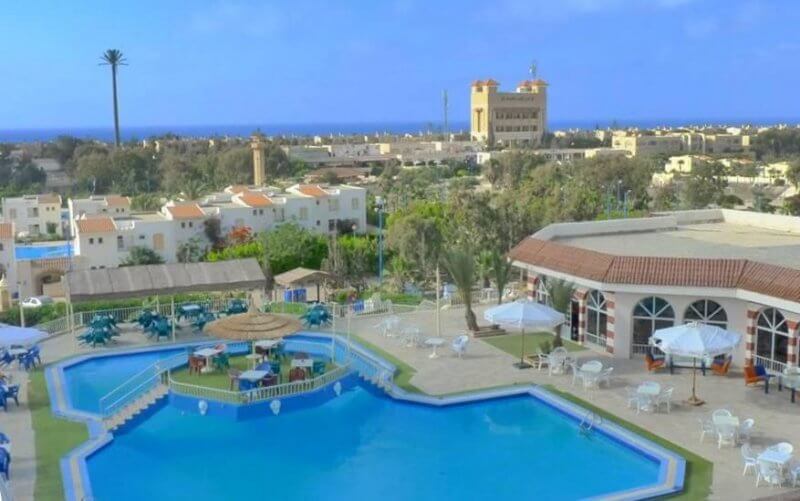 Egypt's Tax Authority on Saturday launched campaigns on 40 northern coast villages to verify their Value Added Tax (VAT) registration and ensure that the taxes are being paid, said the First Deputy of the Finance Ministry Abdel Azim Hussein.
He said that hundreds of shops, cafes and service establishments, which achieved around LE500, 000 in profit, had been unrecorded in the VAT. Hussein added that the Authority found 60 percent of the shops were unrecorded in the VAT, or that the VAT collected from the shops was not supplied to the Authority.
He also said that the Authority seized 307 establishments unregistered in the VAT, while 146 establishments were registered, urging those unrecorded to register in the VAT.
Hussein added that the Authority has already inspected the villages of La Vista, Maraqia, Boland Henzada, Marseilia and Zahran.
The crime of tax evasion is punishable with fines, the payment of due taxes and a two to five-year-imprisonment.
Back in August 2016, Egypt's parliament approved introducing a VAT of 14 percent in a move considered key to the government's plan to reform the economy and cut its deficit. The VAT law come as part of a reform program that formed the basis for the US$12 billion loan obtained from the International Monetary Fund.
Edited translation from Al-Masry Al-Youm