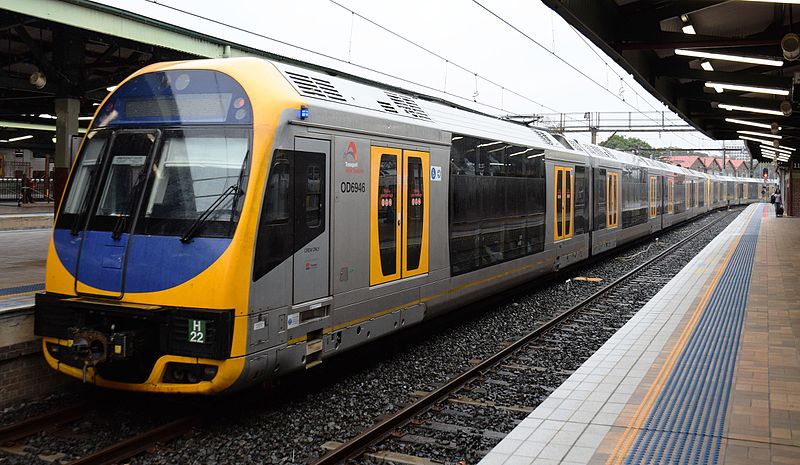 Minister of Transport Kamel al-Wazir on Monday witnessed the signing of two grants with the European Bank for Reconstruction and Development (EBRD) in Egypt for a project renovating locomotives and developing the railway freight system worth 1.5 million euros (LE28 million).
Investment and International Cooperation Minister Sahar Nasr, who signed the agreements on the Egyptian side, said that the transport sector is one of the ministry's top priority sectors in attracting investments and boosting cooperation with international development partners.
She added that the ministry has provided funding and grants worth US$6 billion to the transport sector.
Khalid Hamza, Director of the EBRD in Egypt, said that the bank's total investment in Egypt amounted to five billion euros in different areas, the most important of which are the industrial sector and development and infrastructure projects.
Waziri and Nasr previously held a meeting in June with the Managing Director for the Southern and Eastern Mediterranean (SEMED) region Janet Heckman at the EBRD to discuss joint railway projects and bilateral cooperation across maritime transport as well as land and dry ports.
Waziri and Heckman discussed cooperation in the railway field including discussions on a project for supplying 100 new tractors to support the transportation force. They also tackled the consultancy contract, which will be signed with the AECOM Company.
Edited translation from Al-Masry Al-Youm