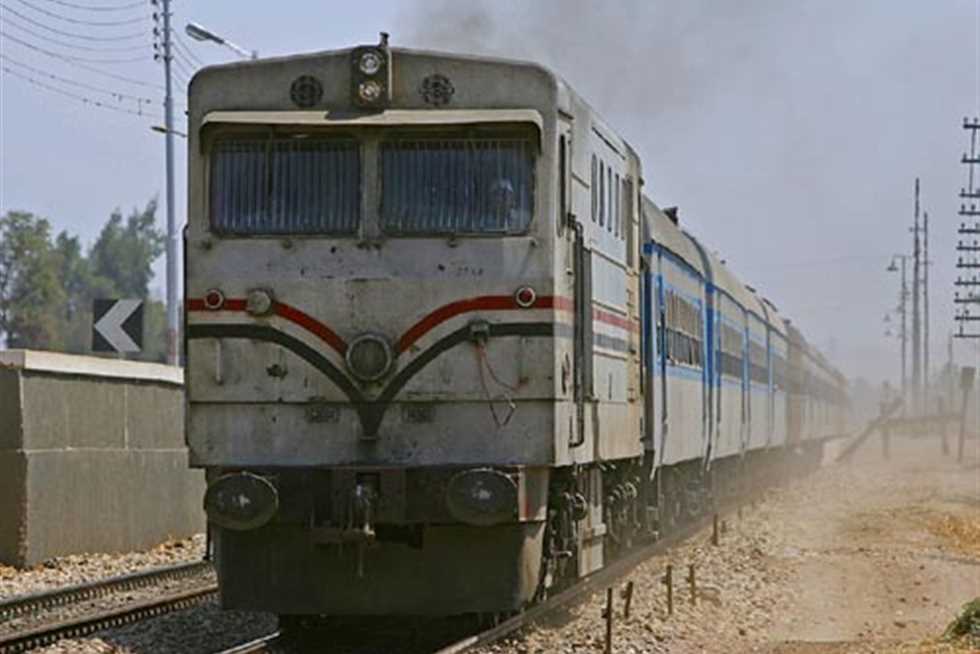 Egypt's Transport Minister Hisham Arafat said Sunday that the ministry has signed contracts to purchase 100 new engines and maintain 81 others to improve the services provided by the Egyptian Railways Authority.
Arafat's statements came during a visit to the workshop of Luxor railway station, which he said will be developed soon.
Arafat said last month that the government made an agreement with the European Bank for Reconstruction and Development (EBRD) to finance the purchase of new locomotives, noting that some of the old engines have been operating for 36 years.
The ministry says it has begun a plan to develop the railway system. The comprehensive development plan includes the implementation of major projects to develop signaling systems on the main lines of the network, at a cost of one billion dollars, as well as contracts to purchase spare parts for engines at the same cost, according to the Transport Ministry.
During the visit, Arafat also inspected all the work areas of the ministry's projects and the connection between the Agricultural and Western Desert roads between the governorates of Luxor and Aswan.
He pointed out that the connection was six meters wide, and is now being increased to 12 meters, to improve the efficiency of the road to withstand the weight of heavy transport vehicles.
Arafat said that the roads that are being extended and developed contribute significantly to facilitate movement between the various governorates.