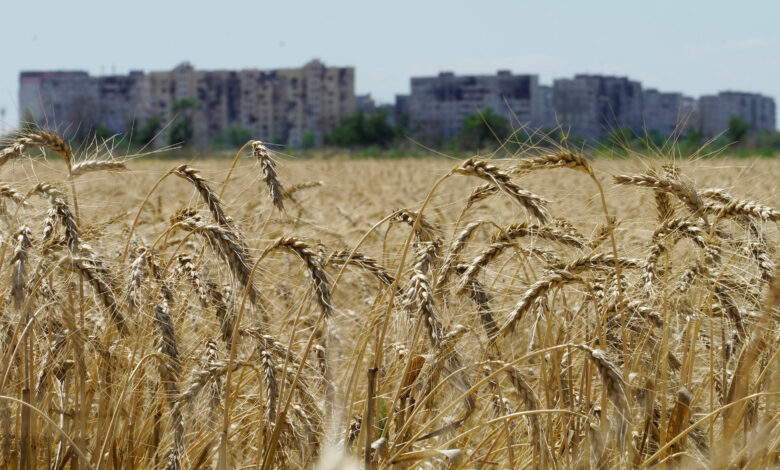 The Egyptian Minister of Supply and Domestic Trade, Ali al-Moselhi, announced that Egypt has a safe strategic reserve of various basic commodities, and that wheat reserves are sufficient for five months.
During a meeting with Prime Minister Mostafa Madbouly, Moselhi said that the reserves of wheat cover five months, subsidized sugar 4.5 months, and of oil 4.8 months.
Moselhi pointed out that Egypt has self-sufficiency in the commodity rice, stressing that white rice was available in the markets and is pumped in abundant quantities daily in all markets and supply outlets.
Back in March, the Secretary General of the Federation of Chambers of Commerce Alaa Ezz, said that Egypt imports half of its food from abroad, therefore President Abdel Fattah al-Sisi instructed to increase storage capacity and the Egyptian strategic stockpile of goods.

Ezz said during a telephone interview with "Ala Masouleyety" (On My Responsibility) program that was broadcast on Sada al-Balad channel, that new central and subsidiary silos were developed, which led to the expansion of storage capacity of wheat.
The government added LE100 per imported wheat ardeb to increase strategic stock, he said.