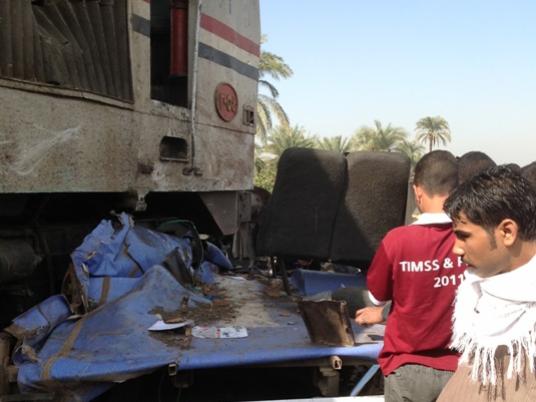 The Presidential Elections Commission announced Sunday it has closed its doors to any further presidential candidates for the 2014 elections, scheduled for 26 and 27 May.
PEC sources told Al-Masry Al-Youm Sunday that announcing the names of candidates does not mean they have been accepted, adding the commission would examine the endorsements they submitted first.
Checking the validity of endorsements in 15 governorates will occur in parallel with checking the appeals of candidates against each other, the sources added. The commission will announce the names if candidates on 2 May after ending up with examining endorsements and appeals.
Only two candidates will run in the upcoming elections: former Defense Minister Abdel Fattah al-Sisi and 2012 presidential hopeful Hamdeen Sabbahi, who submitted his candidacy papers on Saturday.
The elections commission will officially announce the names of the candidates on 2 May, and campaigning for both candidates should begin on 3 May and end on 23 May 2014.
Egyptian expatriates will vote between 15 and 18 May, and results will be announced on 5 June at the latest. The runoff vote is scheduled for 16 and 17 June if needed, and results should be announced on 26 June at the latest.
Edited translation from Al-Masry Al-Youm