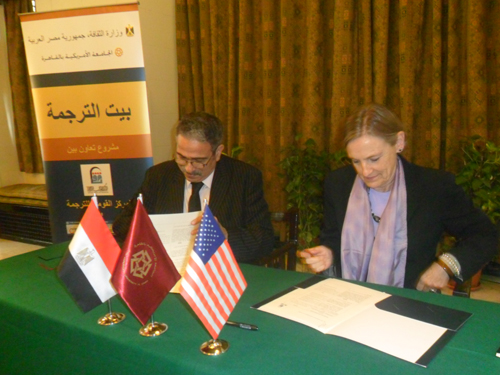 On Monday, the Presidential Elections Commission said that voting across the country was proceeding normally as millions of Egyptians voted to select a new president.
Abdel Aziz Salman,
PEC secretary general, said that the commission had not received any complaints. He added that he had personally seen a high turnout.
Salman also said that official reports showed that all polling stations opened on time.
"All judicial workers arrived early enough at the various polling stations," he added.
A number of observers and news reports had said that there were some delays in a number of provinces.
Salman also said that, so far, there have been no complaints from supervising judges or voters.
Edited translation from MENA