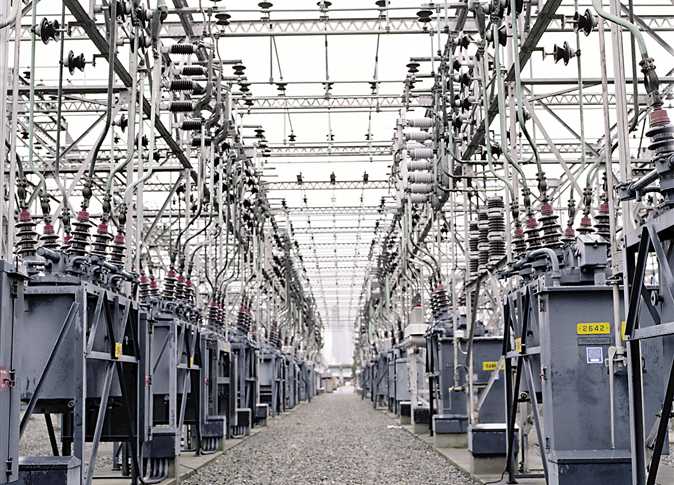 Head of the South Delta for Electricity Distribution Mohammed Abdel Hakem stated on Wednesday that the company injected LE150 million in investments for the upgrading of electric grids in Qalyubiya, Monufiya and Gharbiya governorates.
During a meeting with Minister of Electricity Mohammed Shaker, Hakem added that the company has carried out LE138 million operations, accounting for 92 percent of the investments, as part of the plan for upgrading the grid.
Hakem clarified that the company has replaced 574 transformers and entered 216 transformers to improve the capacities of the electric grid.
The company also installed electric cables over a distance of 1,359.4 kilometers to improve the performance of medium voltage feeders.
Hakem noted that the company installed 29,769 low voltage lampposts in 93 villages and installed low voltage connectors over a distance of 642.1 kilometers and low voltage cables over a distance of 36.2 kilometers to support the low voltage grid.
Egypt has been suffering from an energy crisis over the past few years, with power outages reaching a peak in 2014. The Egyptian government claims that the problem was completely overcome in June 2015. The Electricity Ministry has planned to upgrade old power stations in cooperation with specialized companies in order to reduce fuel consumption and optimize the operation of these stations.
Edited translation from Al-Masry Al-Youm