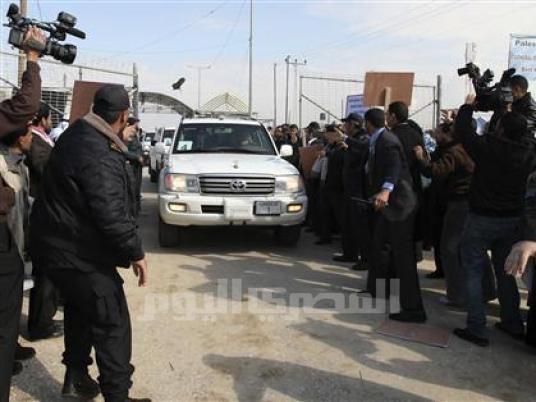 An official report released Monday by the Ministry of Environment stressed that taking advantage of the Egyptian natural resources to promote tourism would contribute to the increase of national income with up to LE30 billion a year at least, and would provide 10,000 job opportunities through the establishment of innovative projects at nature reserves.
It added the projects would improve the living standards of more than one million people.
The vision of the Ministry of Environment according to the report is based on increasing the number of visitors to nature reserves so as to raise its revenues to US$10 billion annually.
There are also many other domains such as agriculture, food industry, pharmaceutical industries, essential oils related industries, and fisheries, and mineral wealth that can provide job opportunities.
The report warned of the difficulty to continue relying solely on traditional tourism resources or foreign aid, while the world is heading to the science, technology and production.
The most important obstacles facing eco-tourism are the lack of government coordination, weak institutional capacity, the lack of appropriate laws, oversight and strategic assessment for tourism projects, the dominance of the private sector, and confusing the concepts and practices of ecotourism and traditional tourism.
The report said that it is no longer acceptable not to consider the environmental degradation and loss of natural resources as a primary concern like poverty, health and addressing climate change.
Edited translation from Al-Masry Al-Youm