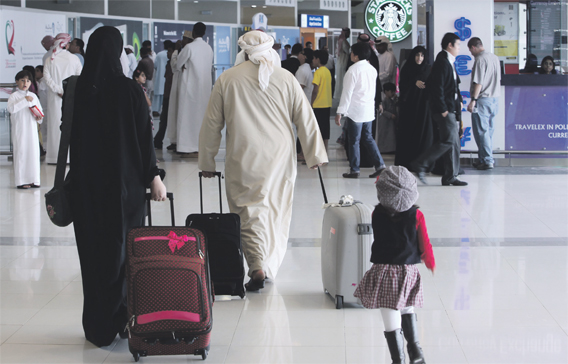 Tourism in Egypt has begun to recover as the security situation improves, the Egyptian Tourism Authority said in the course of a meeting with the Australian travel agency Bench International on Thursday.
Bench International sends thousands of Australians to southern and eastern Africa each year.
During the meeting, the two entities discussed ways for the agency to promote Egypt as a key tourist destination.
The tourism industry has declined in response to the deteriorating security situation that followed the January 2011 revolution, which toppled the regime of former President Hosni Mubarak.
Tourism Minister Hesham Zaazou said in early September that 5,472,700 tourists visited Egypt between January and July 2012, a 23.4 percent increase over the total number of tourists who arrived during the same period last year.