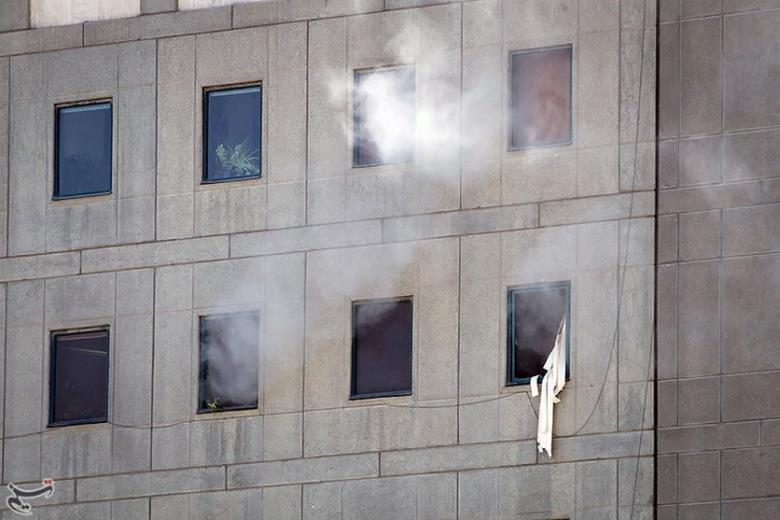 Sudanese Ministry of Foreign Affairs delivered a message to President of UN Security Council Kazakhstan to renew its demand for the Halayib and Shalateen areas to be joined to Sudanese territory.
Sudan, which has been raising the issue since 1958, asked for circulating the message to the UN Security Council's members and that they deal with the message as an official document.
Without revealing further details on the Sudanese case, Sudanese Minister of Foreign Affairs Ibrahim Ghandour said to the Sudanese newspaper Almeghar Alsyasy, "I informed the Egyptian Ministry of Foreign Affairs about the reason for recalling its ambassador to Egypt to taIk."
Meanwhile, the Sudanese Army's Chief of Staff, Emad al-Din Adawy, said, "What harms Sudan will harm Ethiopia" during his meeting with the Ethiopian Prime Minister, Haile Mariam Desalegne, on Monday, in Ethiopia.
Adawy informed Desalegne about the latest developments of the Sudanese border situation with Eritrea, also saying that talks with military officials from several regional countries during their visit to Sudan this month have been concluded.
Sudan and Ethiopian face numerous challenges that they are trying to overcome by increasing mutual understanding and cooperation between them, added Ghandour.
Edited translation from Al-Masry Al-Youm