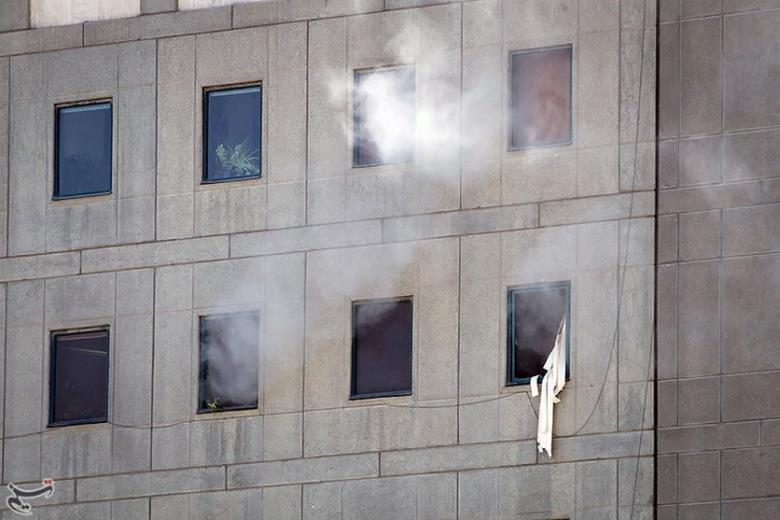 The official Ministry of Foreign Affairs spokesman Ahmed Abu Zaid stated on Sunday that Egypt will host a meeting in Cairo including the Egyptian and Sudanese foreign ministers and the two chiefs of the general intelligence services from the two countries on February 8 to discuss bilateral strategic relations.
Egyptian President Abdel-Fattah al-Sisi and Sudanese President Omar al-Basher agreed on establishing the top-level consultation between the two countries to enhance solidarity and cooperation during the African Union (AU) summit in Ethiopia in January.
The two countries are keen on settling disagreements on all issues and countering the joint challenges through the quartert meeting, Abu Zaid explained.
Abu Zaid revealed that the two foreign ministers and the two intelligence chiefs will hold bilateral and quartet talks, followed by a press conference with the foreign ministers.
Edited translation from al-Masry al-Youm