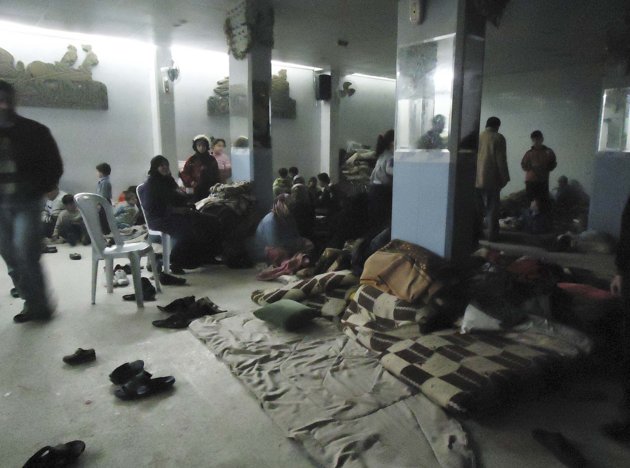 The European Union saw 50 percent fewer new asylum requests this year compared to last year, according to the latest Eurostat figures published Saturday.
A total of 479,650 first-time asylum applications were filed across the bloc between January and September in 2017, while 2016 saw 1.2 million people apply for asylum, the Funke Media Group reported, citing the EU statistics office.
This year's figure is even more dramatic when compared to the number of asylum applications filed at the height of refugee and migrant arrivals in 2015. That year, 1.25 million refugees requested asylum across the 28-member bloc.
Germany top destination country
The Eurostat data showed that Germany remained the top EU destination country for refugees fleeing war in the Middle East and conflicts and poverty in Africa and Asia.
Germany received almost a third of this year's first-time asylum applications, followed by Italy and Greece.