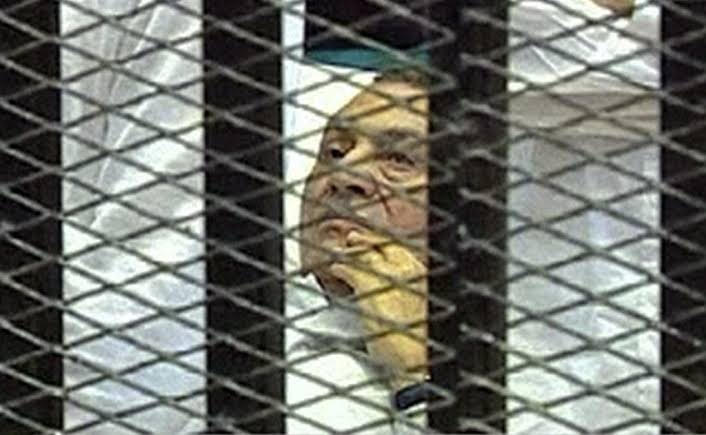 The European Council's decision to freeze the Mubarak family's assets was upheld on Thursday, by the Tribunal of the European Union.
The European Council made its decision in 2011, following the ousting of Egypt's ex-president Muhamed Hosni Mubarak, and has upheld it ever since.
In a statement, the EU court said, "The Council had sufficient information at its disposal with regard to the political and judicial context in Egypt, and the judicial proceedings to which members of the Mubarak family were subject, to adopt the decision."
This came in response to an earlier appeal that the Mubarak family presented to the Luxorberg court, to contest the EU's decision in 2016 and 2017 to renew the asset freeze. The family had claimed the decision was unlawful.
Mohamed Hosni Mubarak was ousted in 2011 through Egypt's 25 January uprising. Since then, the ex-President has faced trial for several crimes, including the killing of protesters, a charge for which he was nonetheless acquitted in 2018.
Mubarak was also acquitted of corruption charges regarding the export of gas to Israel, but was found guilty of stealing public funds back in May, and is serving a three-year  house arrest in a hospital, for medical reasons.