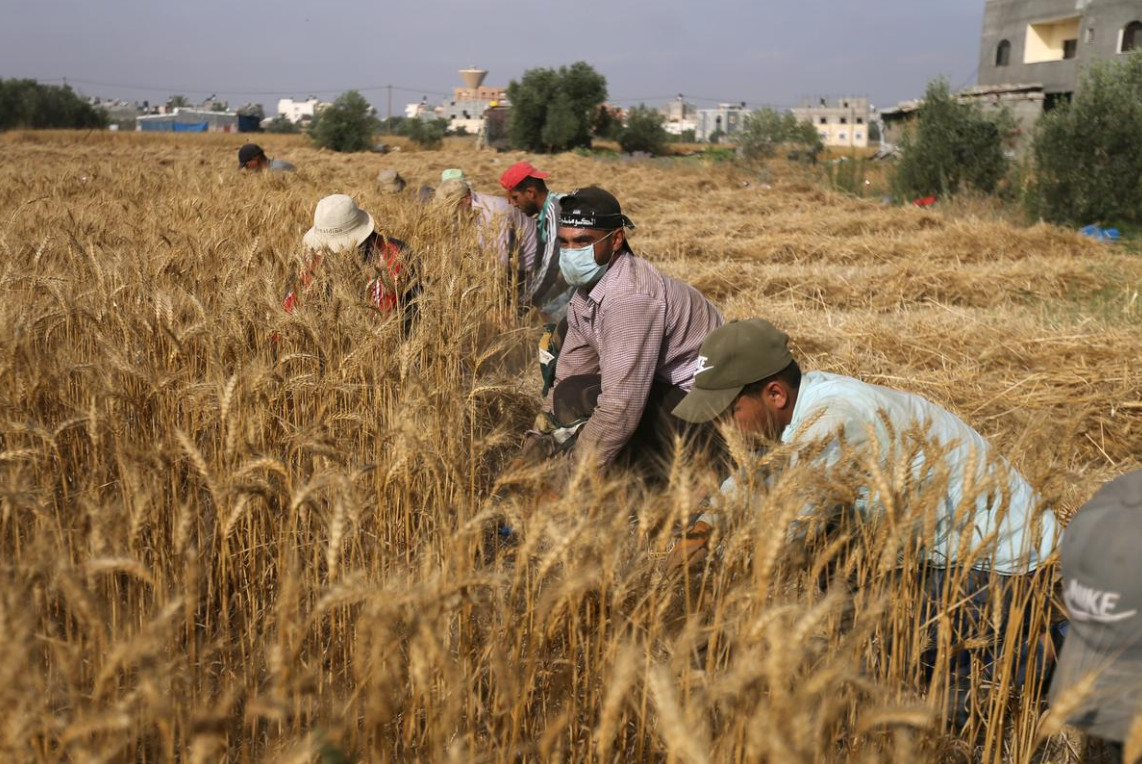 The EU Ambassador to Cairo, Christian Berger, announced that the EU has established a fund worth 225 million euros, from which Egypt will get about 100 million euros to help in various fields to help meet Egypt's wheat needs in light of the Russian war on Ukraine.
Burger indicated that he will address the EU to discuss Egypt's demands to review the export quotas of some crops to increase Egypt's ability to access European markets, especially grape and strawberry crops.
This comes out of the EU's eagerness for more partnerships with Egypt as the EU's number one partner in Africa and the second in the Middle East region overall.
He added that that the EU is also interested in developing almost all economic sectors with Egypt due to its importance in achieving joint cooperation with Europe.
Berger's remarks came during an even for Horticultural Export Improvement Association (HEIA) on Friday.
Cooperation regarding energy in particular is vital given the importance of natural gas to Europe, he said.
A European plan is in place to reduce Russian gas imports by 70 percent at the end of December 2022 as part of the EU's policy to diversify its sources, he added.
Berger stressed that Egypt is an important partner in gas importing – however since Egypt also needs the gas it produces and wants to keep it, there is a tripartite agreement between the EU, Egypt and Israel, according to which the latter will export gas to Egypt, liquefy it and export it to Europe.
The EU ambassador noted that projects funded by the EU in Egypt amount to 1.3 billion euros in all fields, including the agricultural sector, water resources management and food security.
The EU will support Egypt to ensure a successful organization of the climate summit COP27 to be held in Sharm el-Sheikh in November, he said.