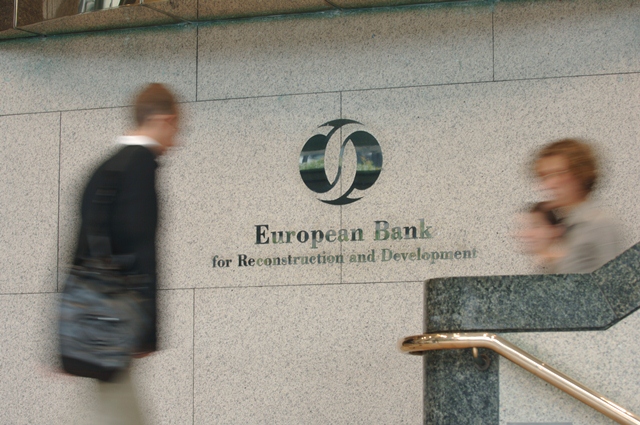 Ihab Deryas, head of the Egyptian Furniture Export Council, said the European Bank for Reconstruction and Development allocated 1 million euros to support Egyptian small and medium-sized furniture companies.
"The allocation is in the form of grants and technical training to improve the capabilities of those companies to export to the European market," he explained.
Deryas also said the council and the Chamber of Timber Industries started implementing the bank's program in 2013 through a training course in Hurghada in cooperation with the German University in Cairo. "We are organizing more training courses in Cairo and Damietta to raise the efficiency of furniture factories in manufacturing and marketing," he said.
He said the council is implementing other programs as well. "We formed alliances between large and small companies so as to boost the collective marketing of their products," he said, adding that the United Nations Industrial Development Organization is funding exhibitions for the products of those alliances.
For his part, Sherif Abdel Hady, head of the Chamber of Timber Industries, said the chamber is participating in international exhibitions, especially the Salone Internazionale del Mobile Di Milano which will be held in April with exhibitors from 30 countries across the world.
"It is the most important and largest exhibition for furniture," he said. "We are also participating in the INDEX Dubai exhibition that will be held in May 2014 with 850 exhibitors from 45 countries."
Edited translation from Al-Masry Al-Youm