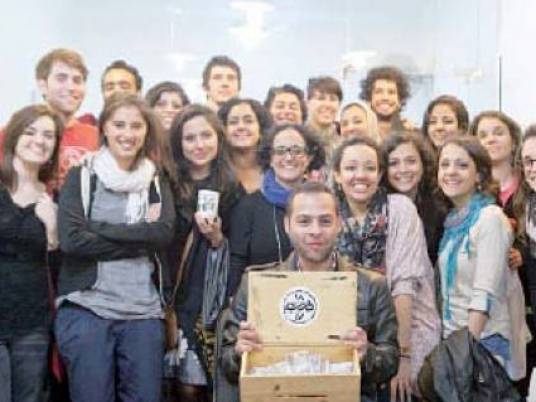 Trade and Industry Minister Tareq Qabil said that Nigeria lifted the ban on its imports of furniture from Egypt. The minister added that Nigeria had imposed a ban on imports of furniture among 25 other products since 2005, which harmed Egypt's exports of furniture.
Qabil said that Egypt raised the issue during its talks with Nigeria. Several negotiations were held within the context of the Nigerian talks, during which Egypt expressed the negative impact on Egyptian companies as result of the Nigerian ban on furniture imports.
The ban lift, according to Qabil, will represent a great opportunity for the furniture sector, given that the Nigerian market is one of the main African markets.
Ahmed Helmy, head of the Chamber of Wood Products and Furniture Industries, said the African market is a promising one for Egyptian products, indicating a likely increase in trading with Africa over the coming period.
Edited translation from Al-Masry Al-Youm