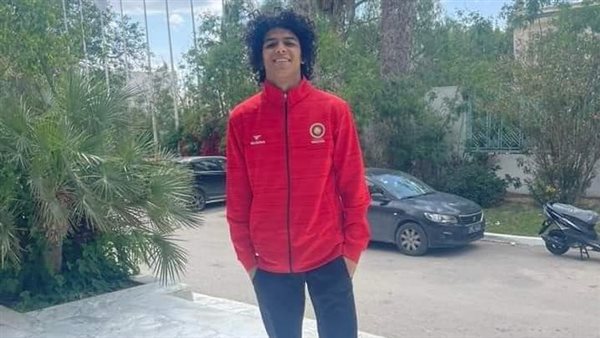 The Egyptian Minister of Youth and Sports, Ashraf Sobhi, announced that a ministerial committee had been formed to discuss the player Ahmed Bagdouda who fled from the camp of the wrestling team's delegation in Tunisia to France, during his participation in the African Championship.
The minister revealed that the Egyptian Wrestling Federation had been referred to the Public Prosecution regarding the federation's responsibility and the circumstances that led to the player's escape.
Sobhi explained that this phenomenon existed in greater proportions previously but declined recently, according to a well-studied approach and full awareness of the players, with the provision of sponsorship contracts for the champions.
The minister thanked President Abdel Fattah al-Sisi for his support to all Egyptian athletes, his constant support for Egyptian sports, and motivating permanent champions.
Sisi had ordered granting Egyptian young wrestler Bagdouda a training scholarship at the National Training Academy, media outlets reported.
He noted that the president's support contributed to an increase in the number of champions and a major leap in achievements, on the continent and globally.
Sobhi said, addressing the sports champions: "You are appreciated and the sponsorship programs for you are proceeding in a professional, scientific and sustainable manner."
The flight of Bagdouda
The Egyptian Wrestling Federation announced, a few days ago, that Bagdouda disappeared, during the African Championship held in Tunisia from May 15 to May 21.
The young Egyptian wrestler won second place in the 63 kg category, as part of preparations for the Paris 2024 Olympic Games.
The player reportedly made the decision to flee because of the deduction of LE14,000 in taxes from the player's reward, estimated at LE16,000.
Measures have been taken against Young Egyptian wrestler, Ahmed Fouad Bagdouda, who traveled to France, without a permission from the Egyptian Wrestling Federation, Secretary General of the Egyptian Wrestling Federation Mahmoud al-Sayed confirmed earlier in a statement.