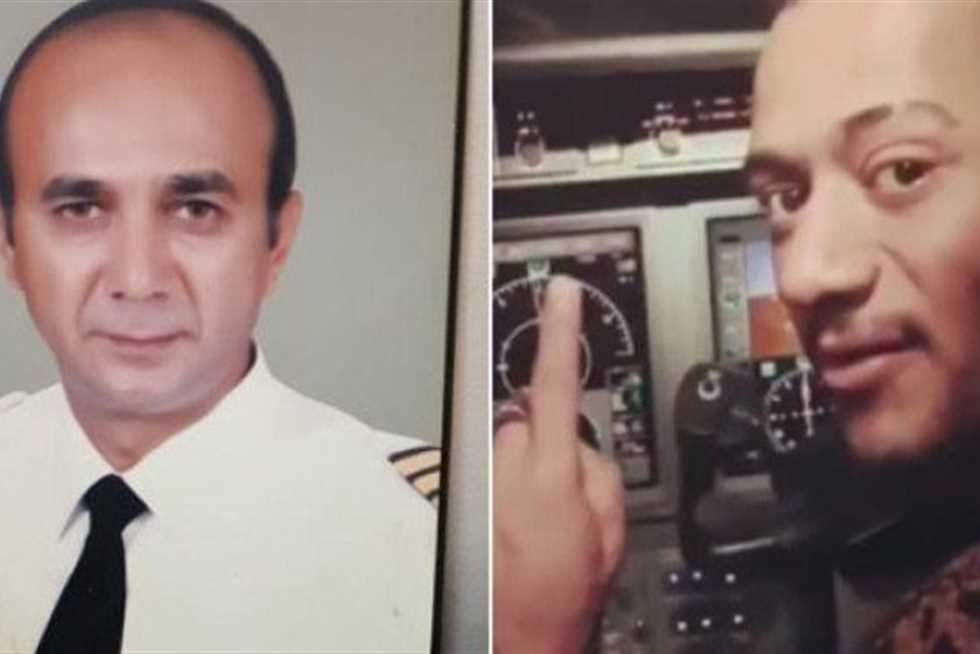 Former pilot Ashraf Aboul-Yousr who had been embroiled in a publicized lawsuit against artist and singer Mohamed Ramadan has died on Saturday, according to local media reports.
The private-owned al-Watan newspaper reported that his attorney Magdy Helmy had announced his client had passed away in a private hospital after suffering from health issues.
Aboul-Yousr's death comes only 20 days after he won a legal battle against Ramadan for causing him to lose his job as a pilot.
On April 7 the Cairo Economic Court awarded Aboul-Yousr with LE six million in his lawsuit against Ramadan, wherein Aboul Yousr demand LE25 million in damages.
The lawyer representing Aboul-Yousr, Magdy Helmy, stated that his client suffered material and moral damage after Ramadan published a picture on social media in a plane's cockpit in October 2019. The lawsuit alleged that Ramadan used the image to promote his new song "Mesh Batfatesh fel Matar" (I am Not Searched at the Airport), which showed him piloting the plane.