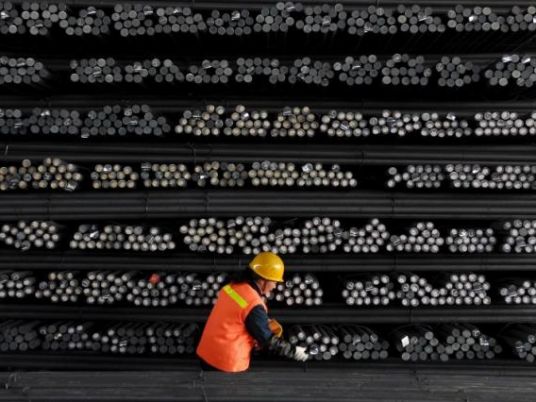 The EL-Ezz Aldekhela Steel – Alexandria company announced on Sunday that it has purchased 18 percent of the ownership of El-Masreen Steel.
The company said in a statement to the Egyptian stock exchange that its Board of Directors approved the deal during a meeting on Thursday.
The statement said that Ezz company bought the shares from businessman Ahmed Abu-Hashima, the founding partner, and the Abu Hashima Steel Company for managing steel projects, with a total value of the purchase process of LE 2.5 billion to be paid from the company's resources.
According to the statement, it was approved to authorize the Chairman and Managing Director, collectively or individually, to sign agreements and contracts for the sale of shares, issue purchase orders and sign all other documents necessary to complete the process of transferring ownership of shares.
It will then submit the necessary documents to implement the investment plan before the Egyptian Financial Supervisory Authority, the Egyptian Stock Exchange and The General Authority for Investment and Free Zones and all relevant government agencies.