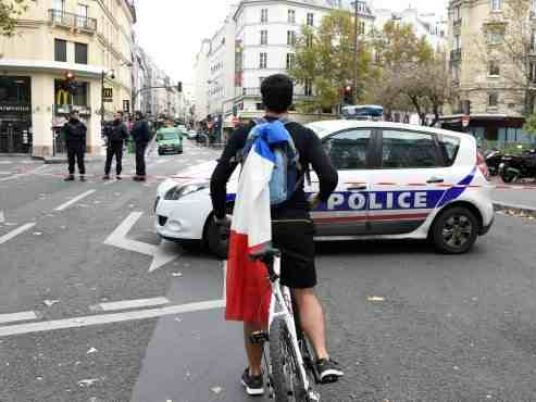 Facebook has revealed its 2015 Year in Review, looking back at the people and stories that generated conversation on the social network over the past year.
The most talked-about topics globally are dominated by politics and major events such as the Charlie Hebdo and November 13 attacks in Paris and the Nepal earthquakes.
The top 10 topics of 2015:
1. US Presidential Election
2. November 13 Attacks in Paris
3. Syrian Civil War & Refugee Crisis
4. Nepal Earthquakes
5. Greek Debt Crisis
6. Marriage Equality
7. Fight Against ISIS
8. Charlie Hebdo Attack
9. Baltimore Protests
10. Charleston Shooting & Flag Debate
Facebook also rounded up results in more light-hearted categories such as movies, TV shows, entertainers and athletes.
The top in each of those four categories respectively were "Star Wars: The Force Awakens," "Game of Thrones," Ed Sheeran and Floyd Mayweather, Jr.