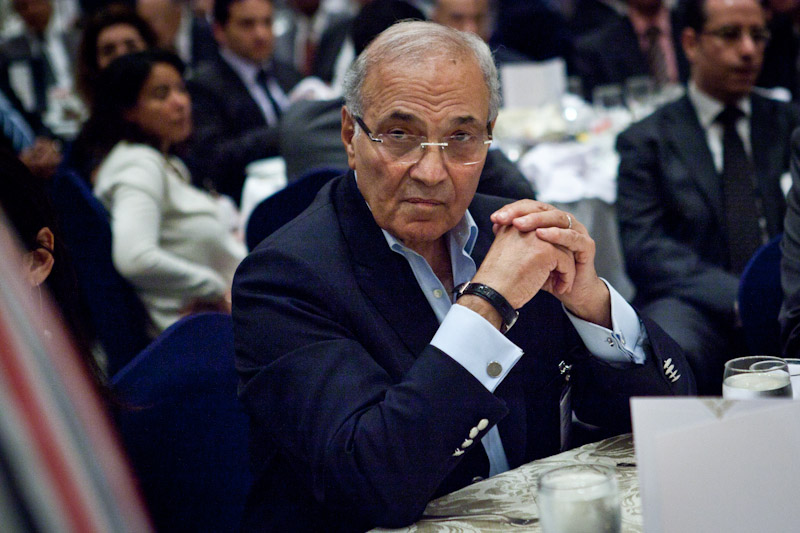 Privately-run newspaper El-Watan sent out a controversial SMS on Tuesday night containing the news that a number of high-ranking army officials affiliated to former presidential candidate Ahmed Shafiq are planning for carry out a military coup.
A screenshot of the SMS was quickly circulated via social media outlets so that the message could be seen by those not subscribed to the newspaper's SMS news service.
Following the uproar, El-Watan released a statement, asserting that its SMS service had been hacked. The hackers, who remain unknown, sent out this false news, the newspaper said.
The newspaper assured that the situation is now under control but also warned readers to not pay attention to any rumors being circulated on this issue. El-Watan called on its readership to follow updates from the newspaper about this "crime", saying that the hackers aimed to destroy the newspaper's image.
Editor-in-chief Mohamed al-Barghouti told Egypt Independent that the newspaper's administration sent an official notification to the Interior Ministry to launch an investigation into the hacking.
"El-Watan does not have any information about the perpetrators; investigations are ongoing. The Interior Ministry is the only authority that may declare the results of the investigation," al-Barghouti said.
Meanwhile, prominent talk show presenter Amr Adib released a televised warning to Egyptian citizens regarding the hacked SMS, saying it contains false news.
"I hope that Facebook and Twitter users will not republish the hacked SMS via social media; the story in the text message is fake, all Egyptians should be aware of that," Adib said.
Former presidential candidate Ahmed Shafik ran for office in 2012. He left Egypt for the United Arab Emirates directly following the announcement that his rival Mohamed Morsi and the Muslim Brotherhood had won the Presidential elections.