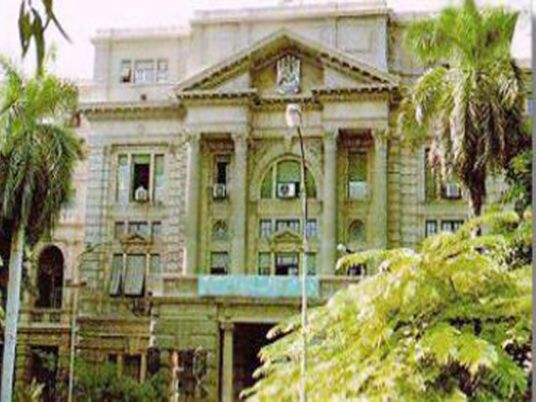 The UN Food and Agriculture Organization (FAO) is primarily ready to provide Egypt with all possible support to help it reclaim 1.5 million feddans, FAO Director-General José Graziano da Silva said on Wednesday.
The FAO official made the statements during a meeting with Egyptian Ambassador to Italy Amr Helmy.
The two officials discussed irrigation systems of the project and its economic significance.
FAO is ready to dispatch a technical mission to Egypt to provide support over the technical and financial aspects of the project, da Silva said.