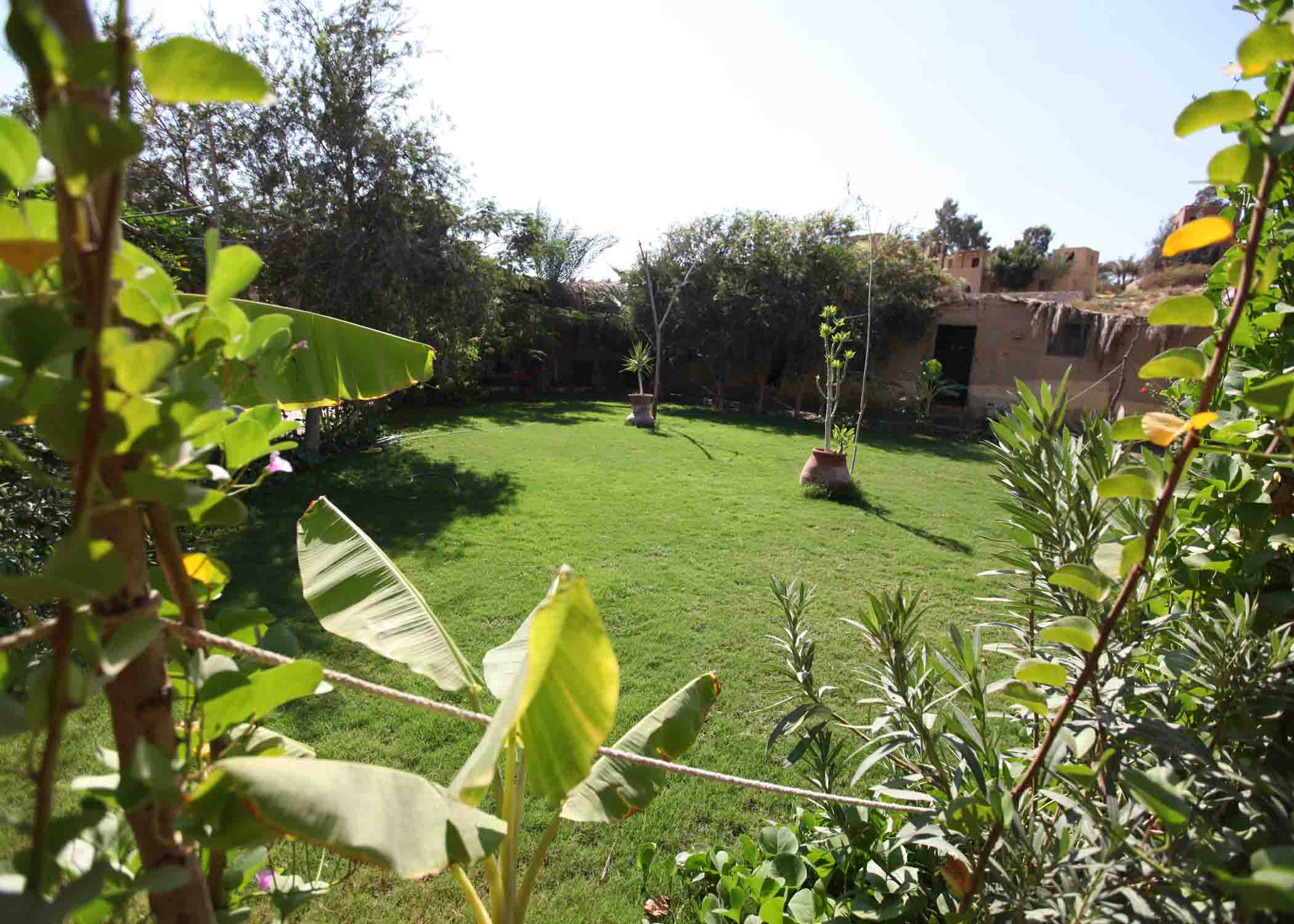 The Fayoum Zoo has shut down on Monday and Tuesday as part of orders from Fayoum governor Ahmed al-Ansary to close public parks in order to curb the coronavirus.
The director of Fayoum Zoo, Noha Mostafa, said Sunday that the park will be closed during the spring festival of Sham el-Nessim while Tuesday is the weekly day off for the park, so it will reopen to the public on Wednesday.
Mostafa added that the park is currently being sterilized and sprayed with disinfectants, especially houses for animals, visitor rests, toilets and administrative offices.
A deal is in the works with the Giza Zoo to supply Fayoum Zoo with several rare reptiles and birds, she said, to add to its collection of seven hippos, two lions and variety of reptiles, birds, deer and wild ram.
She also confirmed that ticket prices will be five LE, with opening hours during Ramadan from nine am to three pm while normal days are nine am to five pm.
Egypt's Health Ministry on Sunday confirmed 1,051 new coronavirus cases, up from 1032 on Saturday. The ministry also reported 67 deaths and 800 recovered cases.
The country has now reported a total of 229,635 confirmed cases, 172,342 recovered cases, and 13,469 deaths.
Egypt launched its vaccination campaign on January 24. The Health Ministry is currently working to vaccinate medical staff first, and has opened registration for Egyptians and non-Egyptians over 65 or with chronic illnesses to register for the jab online.
Egyptians celebrate Sham al-Nessim on the first Monday after Sunday Easter each year. In this national holiday, people would take to parks and streets with dyed eggs and salted fish called "fesikh."
The occasion dates back to ancient Egypt and has been celebrated yearly since then.
Edited translation from Al-Masry Al-Youm