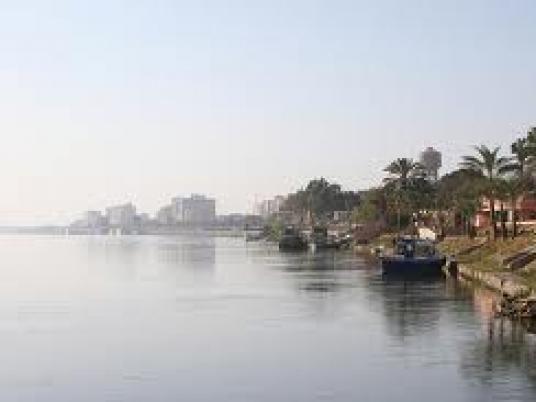 Nashwa Sarhan, 54, has become the first female mayor of the Minya governorate, upon selection by the Interior Ministry this week.
Sarhan, who beat out assistant mayor of Hemeda village's son, is the fourth woman to assume this post in Egypt, as three have presided over villages in Kafr al-Sheikh and Sharkeya over the years.
"I learnt the skills that qualify me for the post from my husband's father, Al Haj Ali Abd al Gawad," Sarhan told al-Masry al-Youm. "He was enjoying traits of leadership when he was the village's mayor." 
Sarhan's husband, Ali Abd al-Gawad, succeeded his father as mayor for over 10 years.
After he passed away in 2016, their family nominated Sarhan to preside over the village, given her skills in crisis management and conflict resolution.
"I will confront extremism by organizing cultural and religious forums," Sarhan said.
She also plans to "enhance the role of women" in the village's development.   
The new mayor, selected by a committee from the Minya Security Directorate, pledges to upgrade available health services, and establish a youth center as well as a 'gamaeyya' (translation: a food market that sells food at cheaper, subsidized prices).
Edited translation from Al-Masry Al-Youm