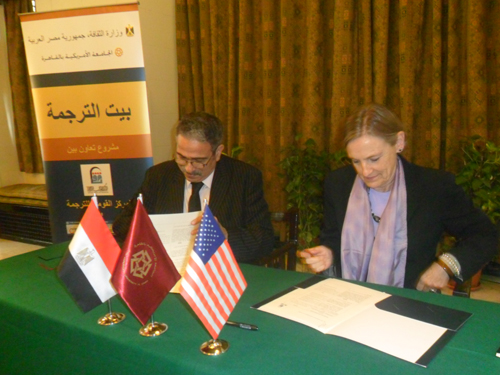 Ashraf al-Etreby, the head of the Fever Hospitals' General Directorate, which is affiliated to the Health Ministry, has declared that fever hospitals are currently in a state of emergency in light of the heatwave sweeping the nation.
The number of patients admitted to fever hospitals this year is unprecedented as a result of the extreme temperatures, he said. Etreby has summoned doctors on vacation to return to work and help manage the situation.
The patients are admitted to emergency rooms to cool down before they are given any medication. Once the patient's temperature reaches 39C, he or she is given medication, Etreby said.
The majority of patients currently at fever hospital are over 60 years old.
Since Sunday, 61 people have died from the debilitating heatwave that has swept through Egypt.
The Health Ministry announced in a statement Tuesday that 581 people suffering from heat-related issues had been admitted to hospitals nationwide on that day alone.
Edited translation from Al-Masry Al-Youm