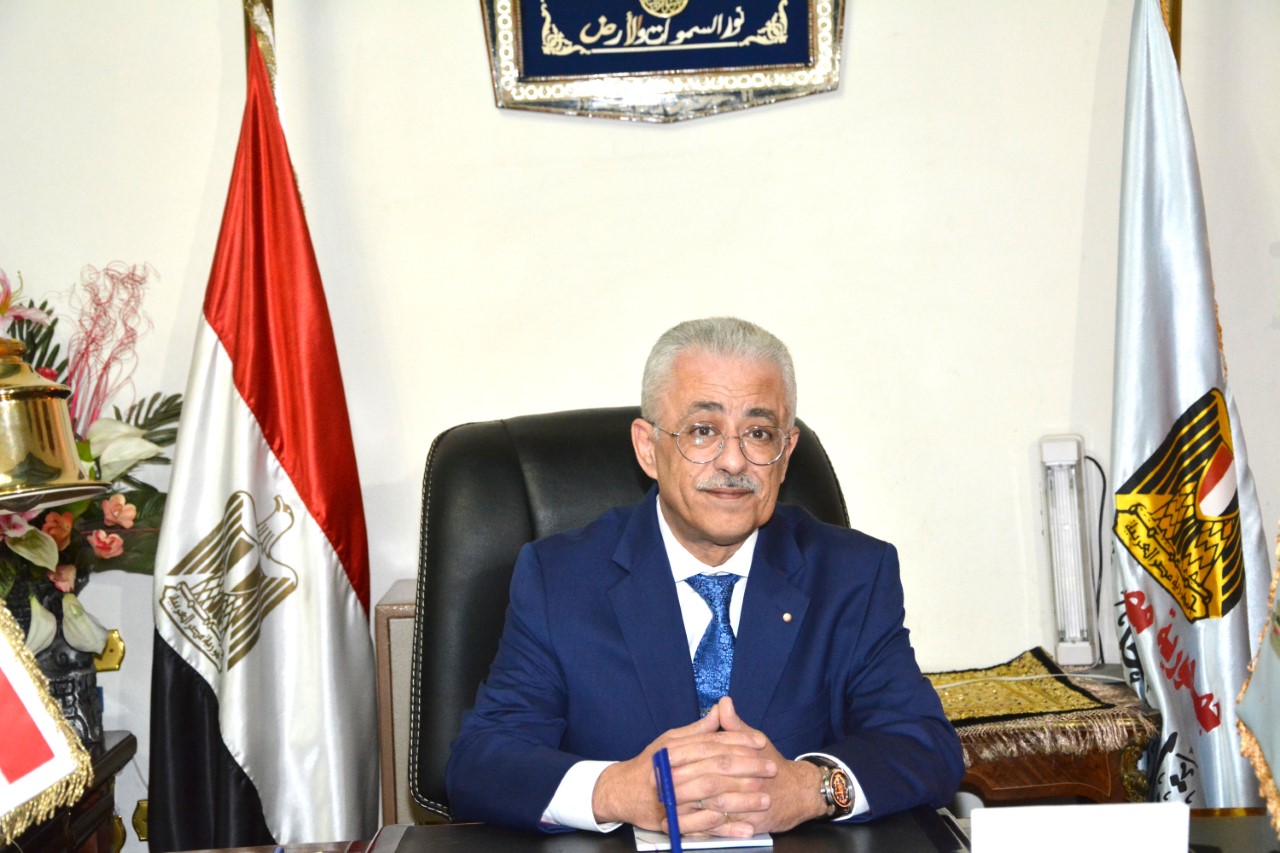 Minister of Education, Dr Tarek Shawky, changed his tune on on the role of teachers after harsh criticism directed against him when he described half of teachers in the country as 'thieves' in a press statement on Saturday.
Shawky clarified in the conference Tuesday that his statements were meant to allude to a few teachers, not majority of them, announcing that the ministry will activate an anti-corruption committee to combat corrupt actions of said teachers within the ministry's main office and directorates.
President Abdel Fattah al-Sisi received a study from the ministry of education to raise teachers' salaries, through the funds from withdrawn state lands, Shawky added, confirming that the ministry will establish high-quality schools, including Egyptian-Japanese schools.
Meanwhile, Prime Minister Sherif Ismail, in a meeting with Shawky, reviewed the ministry's plan set for the new school year on September 23. Ismail said he appreciated the role of teachers to shape awareness and thought of young people.
The government is keen on providing various workshops to upgrade teachers' performance and combating obstacles to the educational process, Ismail stressed.
Edited Translation from Al-Masry Al-Youm