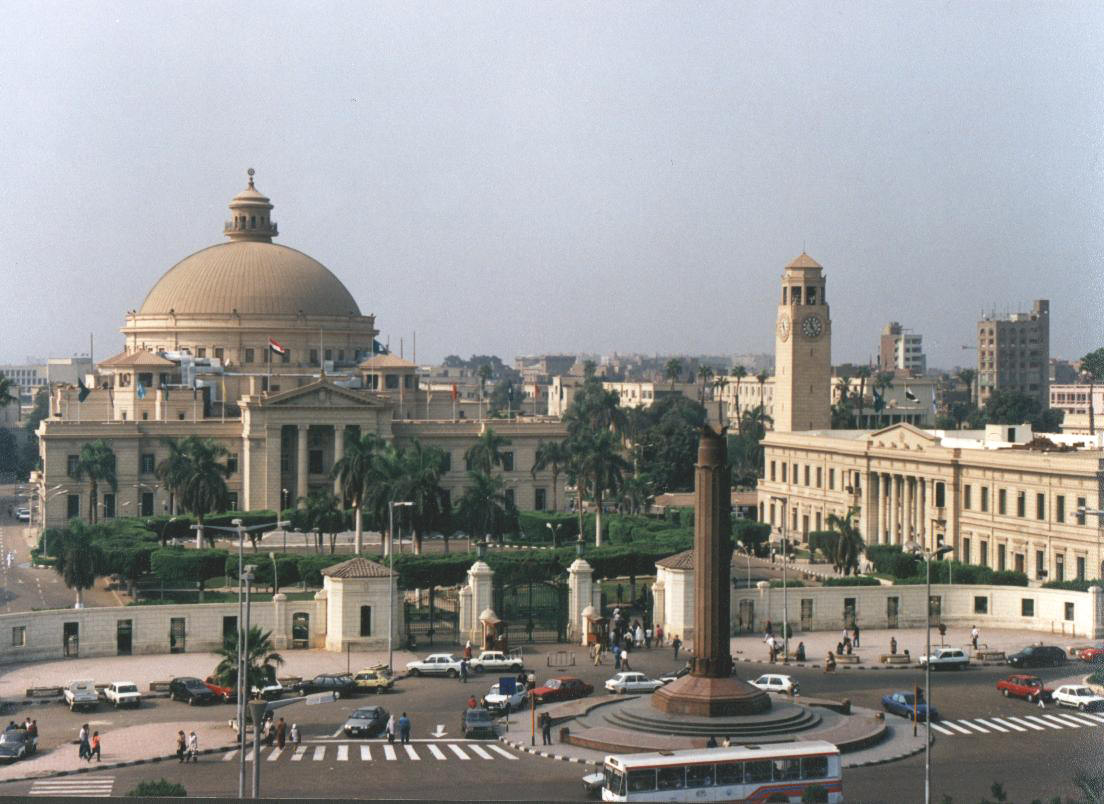 The Minister of Higher Education and Scientific Research in Egypt, Ayman Ashour, announced that 15 Egyptian universities have joined the Quacquarelli Symonds World Classification for the year 2024.
The QS classification depends on certain criteria to determine the ranking of the best 1,500 universities in the world, including academic reputation, the ratio of professors to students, academic research, the ratio of international professors, the ratio of foreign students, and the sustainability coefficient.
Cairo University topped the Egyptian universities in the ranking and ranked #371, the American University in Cairo ranked 415, Ain Shams University ranked 721-730, and Alexandria University ranked 901-950.
The Arab Academy for Science, Technology and Maritime Transport, Assiut University, Mansoura University, and Future University ranked 1001-1200, and Al-Azhar University, the British University in Cairo, the German University in Cairo, Helwan University, Suez Canal University, Tanta University, and Zagazig University ranked 1201 – 1400.