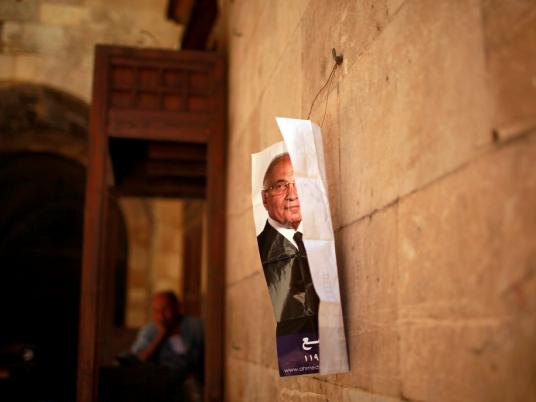 The Helwan Court of Misdemeanors on Wednesday gave director Ashraf Nabil Awad a suspended sentence of six months imprisonment and ordered his release after he was accused of slandering former presidential candidate Ahmed Shafiq.
Last month, Awad, a 24-year-old documentary filmmaker, and his two friends Ahmed Helmy and Abdullah Hassan shot a short film titled "Don't Sellout" to raise awareness about election bribes and urge citizens not to sell their vote in the presidential election.
Members of Shafiq's presidential campaign captured the film crew and took them to the Helwan Police Station, where they were detained. The film crew was then transferred to the Helwan prosecution, which renewed their detention.
Helmy also received a suspended sentence and Hassan was acquitted.
Awad previously won first place in the Middle East for filming and directing short films from the United Nation's Islamic Congress Organization.
Edited translation from Al-Masry Al-Youm