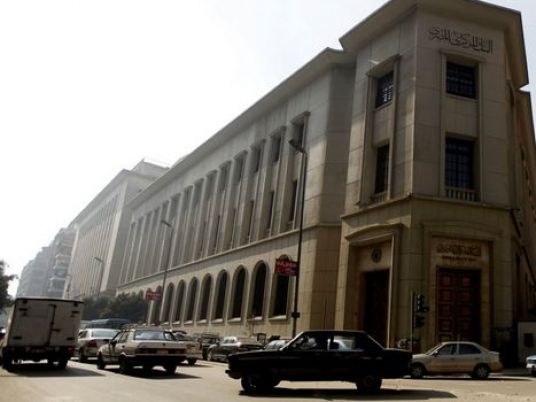 Minister of Finance Hany Qadry Damian announced that the Islamic Development Bank agreed to provide US$424.8 million to finance two projects in Egypt in the oil and aviation sectors.
The minister said that the the first project is the development of an oil refinery affiliated with the Egyptian General Petroleum Corporation (EGPC) in Assiut at $198 million to be paid back over 15 years.
"
The project will take three years to complete," added Damian.
The second project is the first phase of a project to develop the airport of Sharm al-Sheikh for the benefit of the Holding Company for Airports and Air Navigation. It is valued at $226.8 million that would be paid back over 15 years. The project will take four years, according to Damian.
The Islamic Bank will provide funding in the form of a leasing contract, one type of Islamic funding and the Ministry of Finance will provide government guarantee of repayment.
Contributions to the Egyptian economy by the same bank amounted to $1.185 billion from July 2013 until the end of August 2014.
Islamic Bank executives are expected to discuss a request by the government to the bank to provide $223.2 million to finance the second phase of developing Sharm al-Sheikh airport.
The bank is currently studying an electricity linkage project between Egypt and Saudi Arabia, after Egypt made a formal request to the bank to contribute to the project with $160 million.
Edited translation from Al-Masry Al-Youm