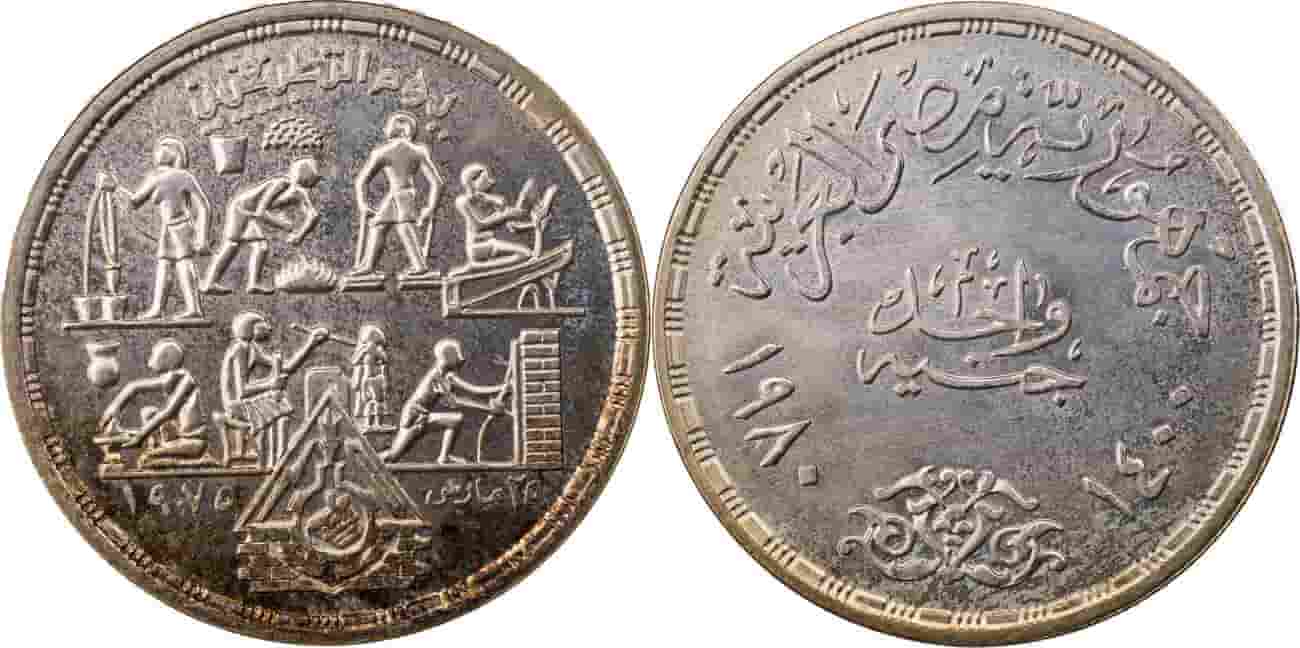 The Ministry of Finance, represented by the Mint Authority, issued coins that bear the images of major national projects in Egypt at their nominal value to raise awareness of national projects in the fields of renewable energy, irrigation, agriculture, roads and urban development, which represent some of the achievements of the current government.
Adviser to Finance Minister Sherif Hazem said the step comes upon directives from Prime Minister Mostafa Madbouli to document the achievements of the current government on coins of 50 piasters and LE 1.
He added that the most prominent achievements highlighted on the coins are the New Administrative Capital, solar power plants in Aswan, the upgraded national network of roads, power plants, the city of New Alamein, the Zuhr natural gas field and the New Assiut Barrages.