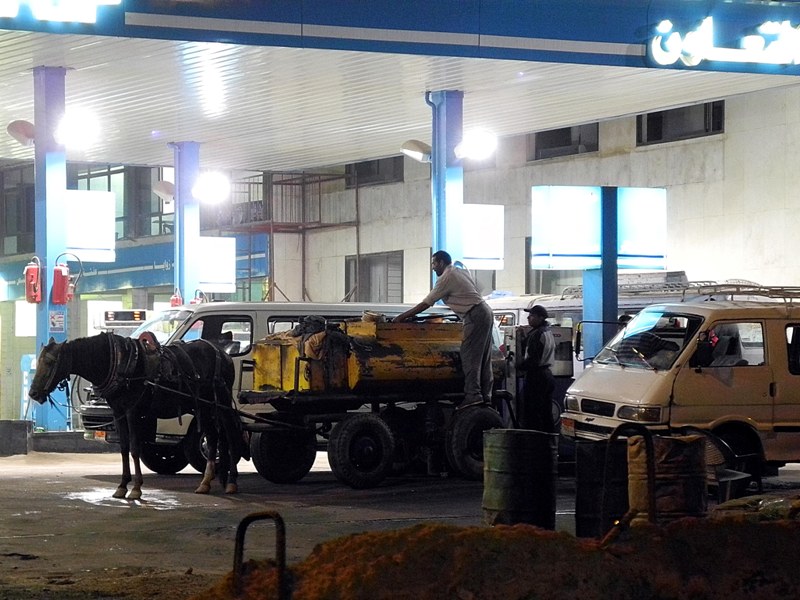 Deputy Finance Minister Amr Badawy said no gasoline will be disbursed at a subsidized price without the use of smart cards. The minister therefore urged car owners to quickly get their cards issued.
During a press conference on Sunday, Badawy said the card will be applied nationwide starting June 15, in accordance with the Cabinet's decision.
Millions of pounds, according to Badawy, will be saved from the smart cards system as it will guarantee that subsidies will go to those who deserve it, therby ending the smuggling of petroleum substances.
The subsidy of petroleum substances reached more than LE100 billion over the past few years, Badawy said, adding that most of the subsidies did not go to the right people.
Edited translation from MENA