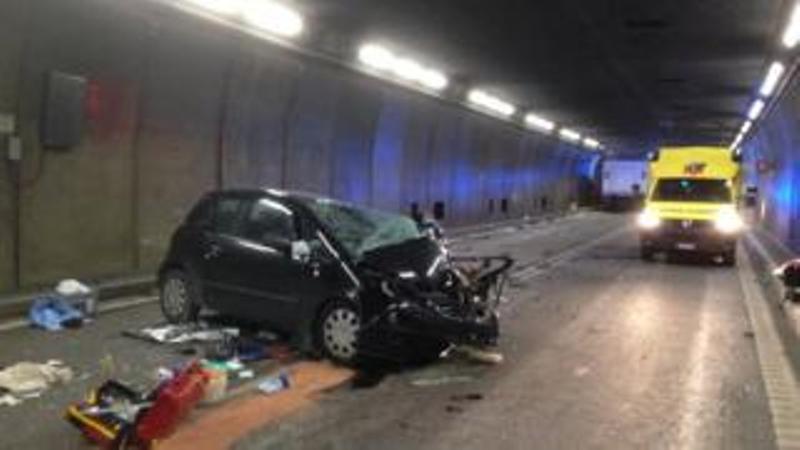 A major fire broke out in car inside al-Tharwa tunnel in the Misr al-Gadeda area on Thursday, causing heavy smoke.
Fire trucks and ambulances rushed to the scene of the burnt car and put out the fire before it could extend to other areas.
The initial investigations revealed that the car caught fire in the tunnel; there were no causalities.
The Central Agency for Public Mobilization and Statistics (CAPMAS) released a report in November mentioning that car accidents declined by 24.2 percent, whereas train accidents increased by 36.4 percent within the first half of 2018.
The report said that car accidents declined to 4,426 accidents in the period from January-June 2018, compared to 5,836 accidents in the same period of 2017.
The number of deceased persons declined by 19.1 percent to 1,560 persons in 2018, compared to 1,929 persons in 2017.
The number of injured persons declined by 17.7 percent to 5,936 persons in 2018, compared to 7,217 persons in 2017.
The human element has been the main cause of accidents, accounting for 75.7 percent of the total accidents in 2018, followed by the mechanical element of vehicles accounting for 17.1 percent and the environmental element accounting for 2.9 percent.
Edited translation from Al-Masry Al-Youm