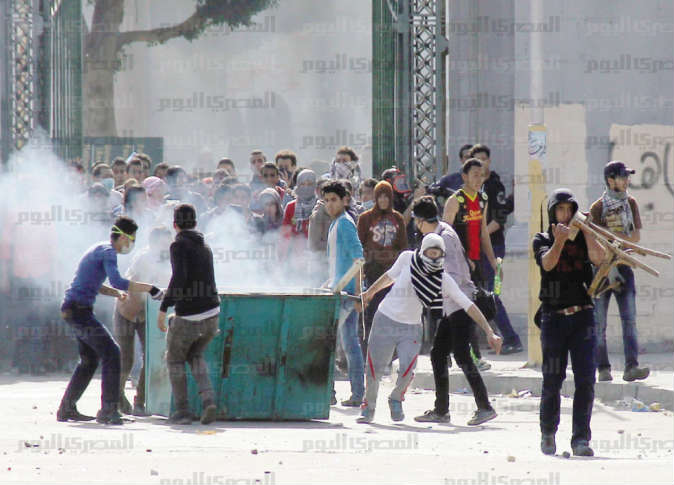 Police in Beheira arrested five supporters of former president Mohamed Morsi during a march organized by supporters of the outlawed Muslim Brotherhood.
The protests were condemning the death of Salah al-Basousy, a lawyer held in police custody who reportedly died from a deterioration in his health. Demonstrators accused police authorities of neglect.
The demonstrations turned violent between protesters and police, ending with the arrest of five protesters.
Reports of detainee deaths due to negligence and torture by Interior Ministry employees have been rampant over the past few months, stoking criticism from human rights advocates toward security authorities.
A report by the National Council for Human Rights in June admitted there were cases of torture and negligence in Egyptian prisons.
Edited translation from Al-Masry Al-Youm