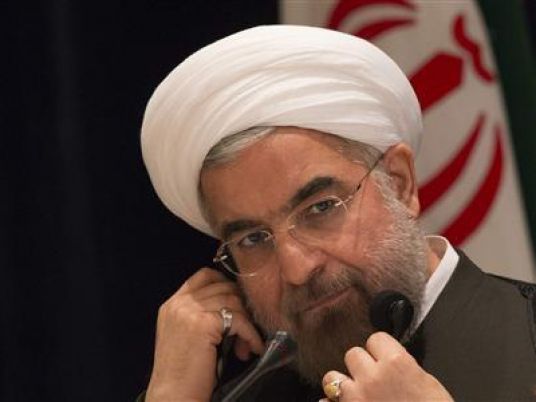 Egyptian Foreign Minister Sameh Shoukry expressed on Thursday concern over the worrying situation in Libya, urging more support for the neighboring country to restore security and stability.
Undoubtedly, there are many worrying developments in Libya, but we have to seriously address them and exert more efforts to help Libyans build state institutions so that they could achieve their legitimate aspirations, Shoukry said at the start of the 5th ministerial meeting of Libya's neighbors.
He stressed that achieving national unity would certainly help Libya end its problems, calling for a conciliatory government that would end for good divisions in the country.
Shoukry handed over the chairmanship of Libya's Neighbors Group to Sudanese Foreign Minister Ali Karti, wishing him more success in his mission to help Libyans achieve their aspirations.