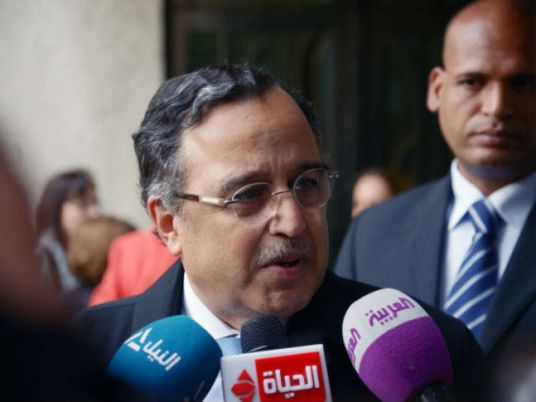 Foreign Minister Nabil Fahmy has said that Egypt seeks not only stronger ties with Washington, but more respectable.
"The US is an important country on the international arena. We will always seek positive ties with it in a way that achieves Egyptian interest. We are not hesitant that such relation secures interests on both sides so long as we preserve our needs and rights," he said.
In an interview published on Saturday at the Lebanese Al-Nahar newspaper, Fahmy said, "The US will be among the Egyptian economic, political and military choices. But it will not be the only choice."
"Steps taken with Russia reflect positive rapid development of bilateral ties in different fields. The military side is part of it," he added.
"Stability in Egypt through election of the president prompts a new political launch, through which political gap in the Arab world will be filled," Fahmy said.
He also added that "Egyptian society proved that it sticks to change. After success of two revolutions, we have to succeed in establishing the new country that we seek."
Edited translation from MENA