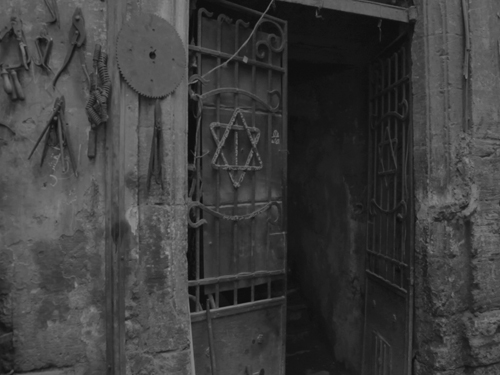 The state has not received any communications from Egyptian Jews living abroad, Foreign Minister Mohamed Kamel Amr insisted during a press conference on Thursday.
"We have not received any requests regarding the so-called Jews' properties," Amr said, adding that Jews had never been expelled from Egypt, but rather had left of their own accord.
The controversy over the Jewish exodus from Egypt resurged last month when leading Muslim Brotherhood figure Essam al-Erian encouraged Egyptian Jews to leave Israel and return to their homeland.
"The presence of Egyptian Jews in the occupied Palestinian territories contributes to the Zionist occupation of Arab lands, and every Egyptian has the right to live in his country — nobody can deny that," Erian had said during an interview on the privately owned Dream TV satellite channel .
"Why did Nasser expel them [the Jews] from Egypt?" he asked, claiming that Nasser's decisions contributed to the occupation of other Arab lands.
Several officials have distanced the government from Erian's comments.
Earlier this month Azy Naggar, the head of the Association of the Jews of Egypt in Israel, responded to Erian's comments. The"miserable social and economic conditions in Egypt do not encourage the return of Jews," he wrote in a letter published in the London-based Al-Hayat newspaper.
Edited translation from AL-Masry Al-Youm