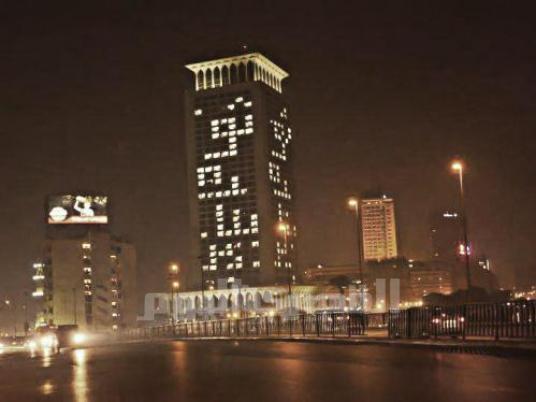 Egypt's Foreign Ministry has confirmed it has not received any complaints alleging ill-treatment or discrimination from Ethiopians living in the country.
"We welcome our Ethiopian brothers," said assistant Foreign Minister for Consular Affairs and Egyptians Abroad, Ali al-Ashiry. "Throughout its history, Egypt has been a sanctuary and safe haven."
Ashiry called on the United Nations High Commissioner for Refugees in Cairo to relay to the ministry any complaints it receives in order to enact necessary measures.
Dozens of Ethiopian refugees from the country's Oromia tribes staged a protest last week, protesting alleged mistreatment by Egyptian citizens in the wake of the Ethiopian government's controversial Grand Renaissance Dam project on the Blue Nile.
Demonstrators called for an end to persecution in Egypt outside the United Nations High Commissioner for Refugees office in 6th of October City, on the outskirts of Cairo.
The Egyptian governmet has ratcheted up nationalistic rhetoric in recent weeks, with some officials even discussing potential military action if the Ethiopian initiative hampers Egypt's share of Nile water supplies.
Edited translation from MENA