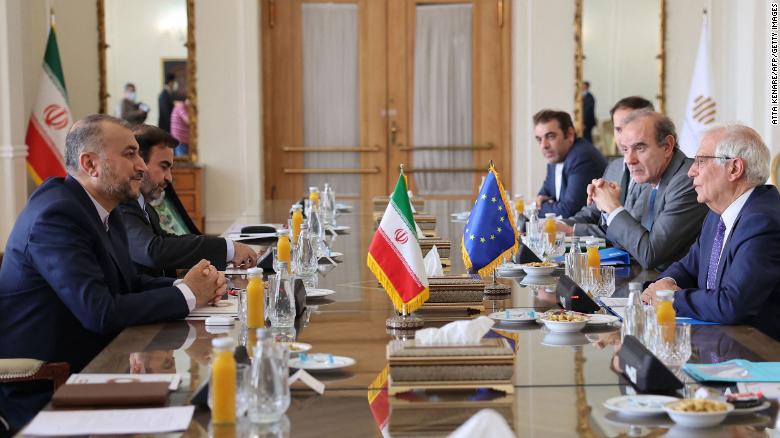 Ukraine's foreign minister has called on the European Union to send additional weapons to his country and to impose additional sanctions on Russia.
"Today, I addressed EU ministers at the Foreign Affairs Council," Dmytro Kuleba tweeted on Monday. "My key message: weapons to Ukraine, sanctions on Russia, and accountability for Russia are the three ways to restore peace, enhance security, and protect stability in Europe
"Weapons: grateful for the extra €500 mln under the EPF and urge additional bilateral military aid," Kuleba added.
Addressing the issue of further sanctions on Russia, the Ukrainian minister said: "Energy embargo, price cap on oil, ban on all Russian TV channels."
"I encourage EU states to support the Special Tribunal for the Crime of Aggression Against Ukraine," Kuleba wrote.