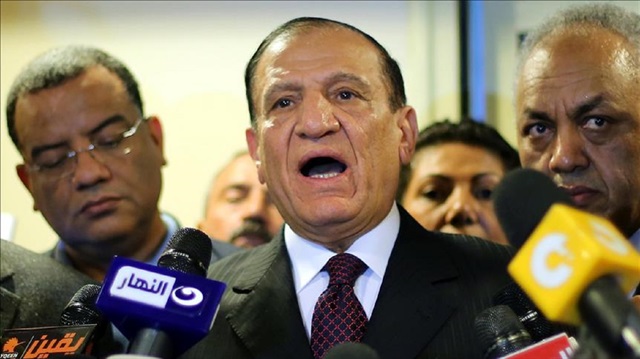 The 6 October Misdemeanor Court on Tuesday upheld a 15-day detention of the daughter-in-law of the former Chief of Staff of the Armed Forces Sami Anan. An investigation is pending regarding her hitting a security guard with her car.
The court has also turned down an appeal by the defendant against her custody.
The incident took place on May 6 following an altercation between the accused and a neighbor in a residential compound in Sheikh Zayed City, Giza. When the neighbor left, the defendant got in her car and attempted to chase him down, then accidentally hitting the security man.
The victim suffered from numerous leg fractures and was hospitalized. Eyewitnesses told investigating prosecutors that the defendant was chasing her neighbor by the gate of the compound when the accident occurred.
The defendant's father-in-law Anan ran as a candidate for the 2018 Egyptian presidential elections, and was arrested back in January.
A statement released by the Egyptian Armed Forces accused Anan of forging documents submitted to the National Elections Authority (NEA) for his candidacy, with the arrest hindering his chances.