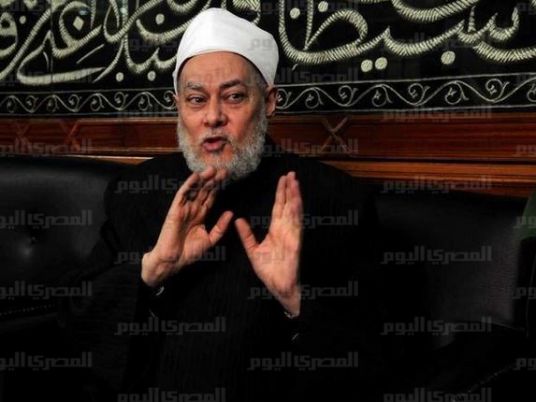 The former Grand Mufti of Egypt, Ali Gomaa, told theTV channel CBC Sunday evening that watching porn leads to atheism because industry makers believe that the human body can be used in everything.
"Pornography, which is made public and is circulated through magazines and movies and has its stars, was an industry initiated in 1960 in the US and is the cause of all affliction in which the world now lives," Gomaa added.
Gomaa believes the industry has attempted to bring about a sexual revolution. "I hope we do not link this industry to freedom, because freedom is elevated and means human dignity," he mentioned.
"Mankind has been plagued by pornography websites," Gomaa added. He went on to say that watching porn was strictly prohibited by the Quran.
Edited translation from Al-Masry Al-Youm