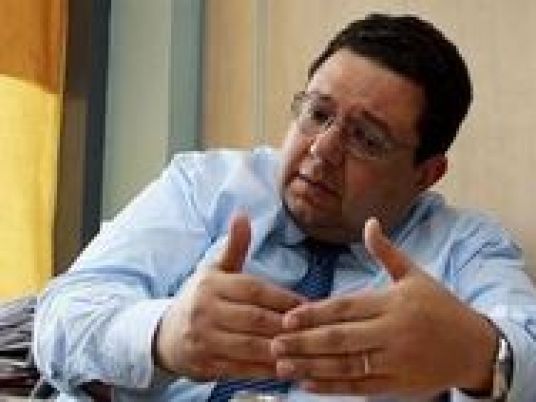 Former deputy prime minister Ziad Bahaa Eddin has criticized lack of information the government has provided about the New Suez Canal project recently inaugurated by Egyptian President Abdel Fattah al-Sisi.
Sisi championed the project as the pearl of his national projects, and the government, backed by supportive media outlets, said it would represent a breakthrough for world trade passing through the canal, a vital world trade route and a primary source of Egypt's national income. But some foreign observers questioned the necessity of the new canal in light of falling rates of international trade.
Sisi launched maritime activity in the new canal last Thursday in the presence of a number of world politicians. Egypt said the canal would save vessels waiting time and more than double revenues from navigation tolls by 2023.
"The New Suez Canal Project represents a major engineering achievement, but there should be more information about it in terms of cost, contracts signed and projected revenues so that for the people to be partners in following up on the project rather than merely financiers," Bahaa Eddin, deputy chairman of the Egyptian Social Democratic Party, said in a statement.
"Interest in new national projects should not come at the expense of improving existing services which cater for millions of citizens," said Bahaa Eddin.
Edited translation from Al-Masry Al-Youm