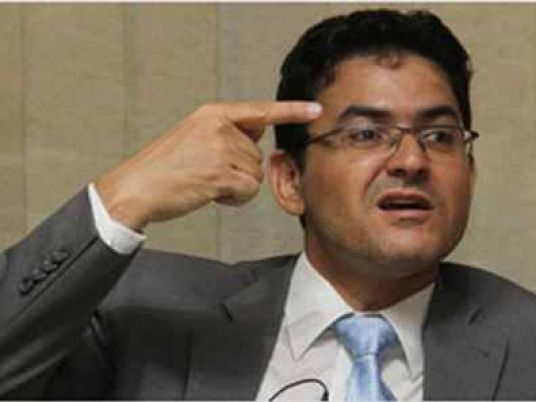 Vice-President of Al-Wasat Party Mohamed Mahsoub, former parliamentary affairs minister in the government of Mohamed Morsy, has criticized the new law on terrorist entities describing it as "the first of its kind, in dictatorships and democratic countries alike."
"'Harming the national unity' or 'disturbing public order' are two vague terms lacking a clear legal definition, which makes them susceptible to be used by dictators against their opponents, to justify sending them to prison, confiscating their money or depriving them of their civil and political rights," Mahsoub said on Facebook.
"In this context, the regime has suprised us with legislation that no dictator has ever produced, using the aforementioned terms as a basis for putting people on the so-called 'terrorism lists'," he added.
"It might have been the most important step in the history of dictatorships, since Hitler in Germany and Mussolini in Italy. There is no longer need for criminal lawsuits that should take place publicly," he said.
Edited translation from Al-Masry Al-Youm