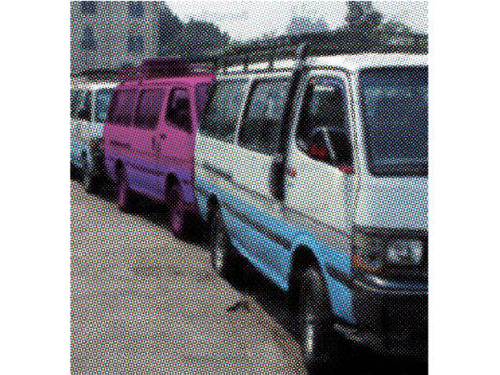 The former chief of Environment and Water Police and former Assistant Minister of Interior Hamed al-Aqili said on Monday that the evidence does not support claims that a microbus fell to the Nile from the top of al-Sahel Bridge on Sunday.
During a phone-in with Sada al-Balad satellite channel Aqili said that had a microbus fallen into the Nile the wreckage would have remained in place due to its weight, and as the bottom of the Nile is mud the microbus would not be buried if it sank.
Any victims would have also floated to the surface within 24 hours at the latest, he added.
However, he noted that since the incident was reported no police department has received any reports of missing or absent people.
Aqili stressed that missing persons reports are circulated to all directorates. This means that currently, there are no reports of disappearance from anywhere especially at the area where the microbus fell.
He warned that false reports can be punished with imprisonment.
Police received report on Sunday that a microbus loaded with passengers fell from al-Sahel Bridge to the bottom of the Nile River on Sunday afternoon, and search started for survivors.
Edited translation from Al-Masry Al-Youm