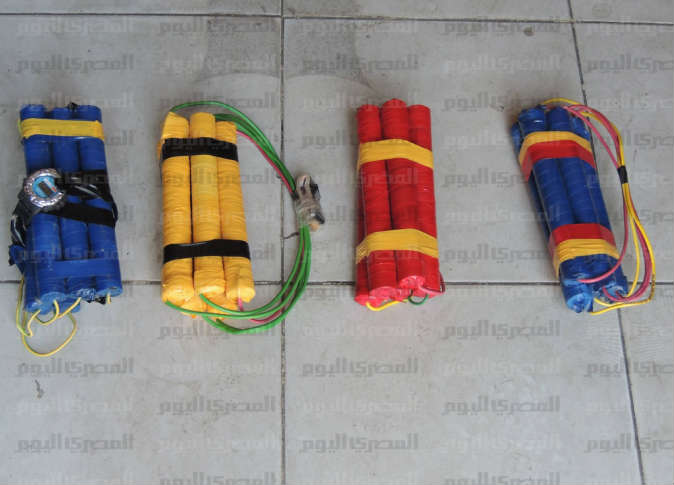 Residents of Port Said told the police on Sunday that they saw boys throwing a suspicious object at schools that will be used as polling stations in the upcoming presidential elections.
Explosives experts discovered that the object was a decoy that looked like an improvised explosive device (IED) made of plastic pipes stuffed with sand and wrapped with duct tape free of explosive material.
They also found three similar decoys in three other schools.
A security source said the apparent purpose of the bombs was to intimidate voters, but he reassured that polling stations are well secured.
Edited translation from Al-Masry Al-Youm