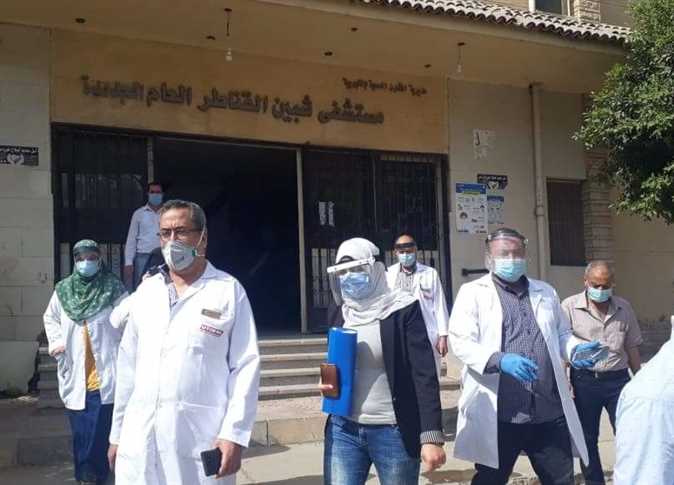 Four physicians belonging to the Faculty of Medicine at Alexandria University have passed away due to coronavirus infection.
These physicians are Pathology Professor Laila Abdo, the former head of the central laboratories Hayat Joudeh, Professor and former head of the dermatology department Ali Ibrahim and professor and former head of the surgery department and the head of the Alexandria Medical Association Muhammad Rafiq Khalil.
Egypt on Saturday reported 641 new coronavirus cases, bringing the country's tally up to 190,280, ministry spokesperson Khaled Megahed announced.
The nation's total death-toll is now 11,256 after the ministry announced 42 more deaths.
And 369 patients were discharged from quarantine at isolation hospitals, raising Egypt's total number of fully-recovered cases to 146,803.
Egypt has officially entered the second wave of the pandemic, after cases had risen steadily over November.
The wave reached its peak in December 31 when Egypt reported 1,418 new infections, until cases began to gradually drop off.
The government launched its vaccination campaign on January 24 for priority groups, however, officials are predicting a slow rollout as the country waits for the arrival of vaccine orders. The ministry is currently using China's Sinopharm and AstraOxford vaccine and the Russian Sputnik V sputnik in the near future.
The vaccination campaign started in Egypt with medical teams, and earlier this month with seniors and those with underlying health conditions.