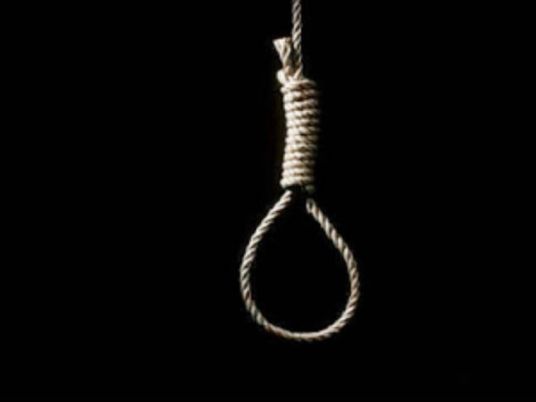 Four members of the Muslim Brotherhood were executed at Alexandria's Burj al-Arab prison on Tuesday morning, for bombing the gate of Kafr El-Sheikh Stadium in April 15, 2015, an attack which killed three students from the Military Academy, security and legal sources said.
The named of those executed were Lotfi Ibrahim Ismail Khalil, Ahmed Abdel Moneim Salama Ali Salama, Ahmad Abdel Hadi Mohamed Al-Sehaimi, and Samah Abdallah Mohamed Youssef.
Their bodies were transferred to a morgue in Alexandria in preparation before they were delivered to their families.
The incident of which they were found guilty saw an explosive device detonated near a stadium gate in Kafr El-Sheikh city, in front of a gathering point for the students of the Military Academy to travel to Cairo. The three students killed were Ali Saad Zohni, Mohamed Eid Abdel Nabi, and Ismail Mahmoud Abdel Moneim Khalil. Two others were left injured.
On March 2, 2016, the Military Criminal Court of Alexandria sentenced seven suspects (three of whom were tried in absentia) to execution by hanging.
Edited translation from Al-Masry Al-Youm