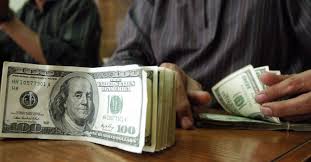 Police on Monday arrested three Sudanese and an Egyptian in Safaga city, Red Sea governorate, after they were found with five sacks of quartz stones and undisclosed quantity of cannabis.
Chief of the directorate of the Red Sea governorate, General Hossam Kamal, was notified that a police force from Safaga police station, led by Major Ahmed Anwar, arrested the four suspects while they were riding a pick-up car packed with five sacks of quartz stones, two gas cylinders, two hammers, two kilograms of cannabis and two cell phones.
The defendants admitted during investigations that they were trafficking the quartz stones and cannabis.